This post may contain affiliate links. Please see my full disclosure policy here.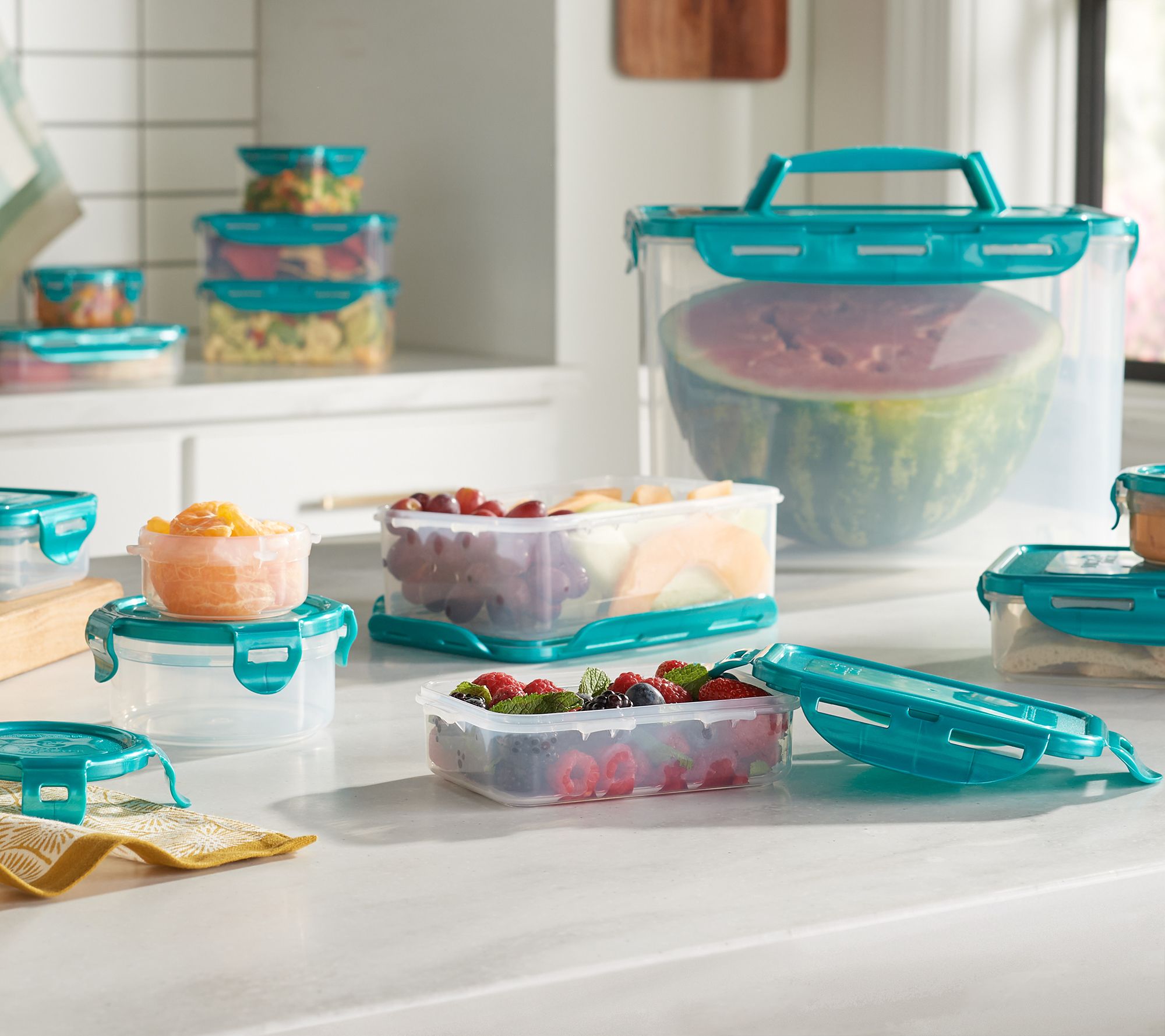 QVC is doing a Pre-Sale on this Lock n Lock Today's Special Value Set. That means you can buy it now before it airs and if you order early you'll be sure to get the color that you want. I'm a huge fan of these Lock n Lock sets. I actually think this is the same set I have. I have the purple which isn't available this time around. This is a 13 piece set and what is really great about them is that they nest inside each other, so they don't take up as much space.
The set is also on easy pay. You can get this Lock n Lock 13 Piece Set for just $29.98 or 3 Easy Pays of $9.99. The set includes two 0.42-cup round containers, two 1.26-cup round containers, two 1.52-cup rectangular containers, 1.98-cup rectangular container, two 3.38-cup rectangular containers, two 4.22-cup rectangular containers, 5.92-cup rectangular container, and a 42.27-cup rectangular container with handled lid.
I use the largest one to store flour in. The others are perfect for leftovers, snacks and more. Just look at all these lovely color choices. These containers are dishwasher, microwave, refrigerator and freezer safe, too, so you can feel comfortable packing up your leftovers and other dishes in these.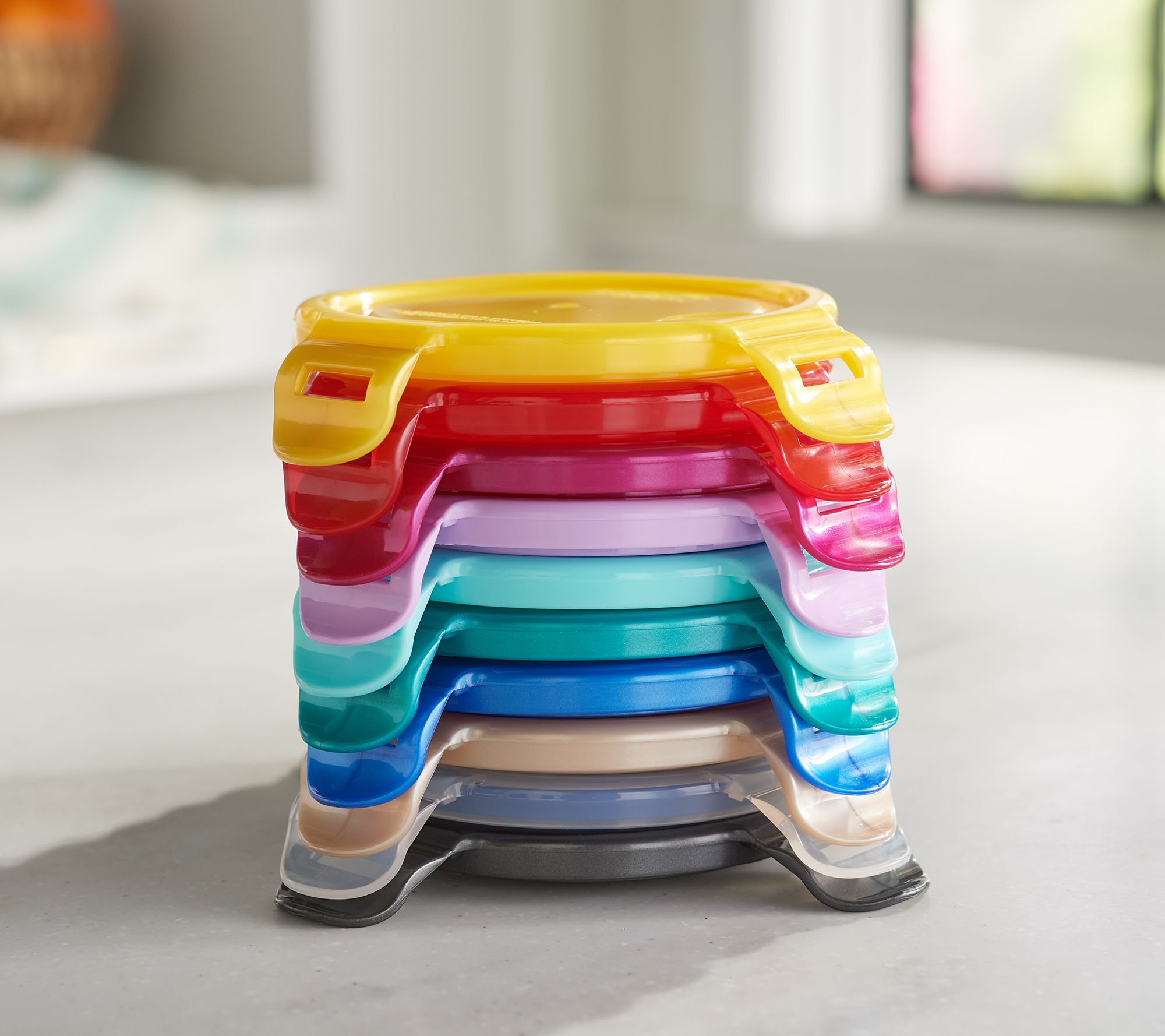 We're kind of starting to get back to some sort of normalcy, so think of all the things you can store in these from your summer picnics, BBQs, holiday get togethers and more. Mine are 3 years old and still going strong. I have many of the other cheap containers that last a few months before I toss them.
This post may contain affiliate links. Please see my full disclosure policy
here.