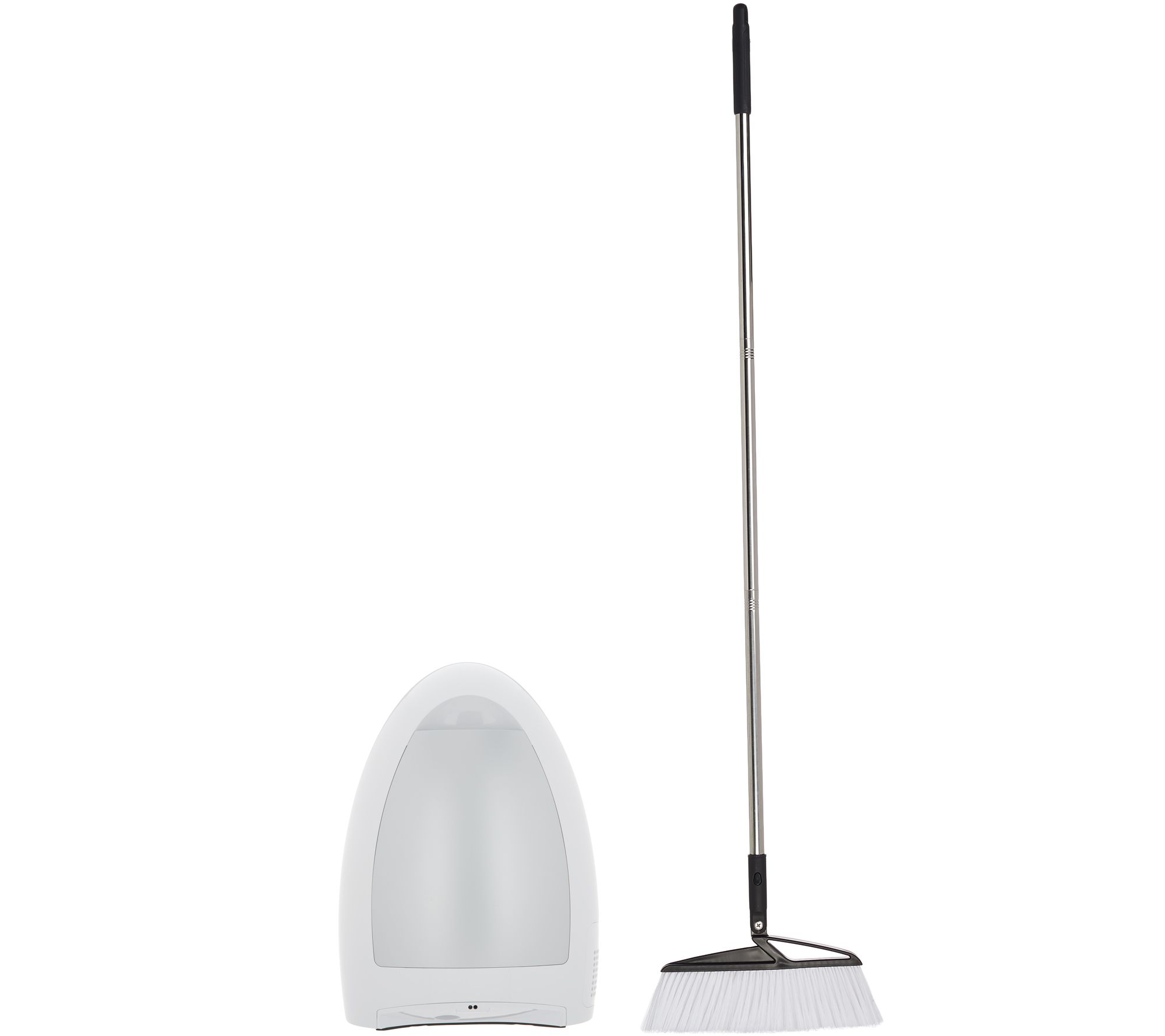 Under $60 + Free Shipping! Get the EyeVac Touchless Vacuum with Broom
. This is a cool little gadget and you can even pick it up on easy pay today. Pay 3 Easy Pays of $19.99.
Ditch the dustpan and make sweeping a snap with the EyeVac Home sensor-activated vacuum. Thanks to its infrared technology, this little smart bin senses when dirt, dust, and crumbs are in front of it and automatically pulls them into its easy-to-clean bin. Every time you sweep your floors with the included broom, just bring the piles to your EyeVac and let it do the rest. It's perfect for quick cleanups, so you can leave your big vacuum in the closet.
Please note, this is the Today's Special Value for 6/12. If you stumble across this post after that date, the price may be different.
Wondering how this works? Here's a Youtube video to help you out!
This post may contain affiliate links. Please see my full disclosure policy
here.