The Disney Store is extending their Cyber Monday Sale into Tuesday! You can get FREE shipping on any order with coupon code CYBER, plus you can save up to 30% on your order depending on how much you spend!
Sketchbook Ornaments are just $10 each. I have a tradition of buying my kids each a new ornament for the tree every year. This year, we bought Sketchbook Ornaments(Hunchback of Notre Dame and Star Wars BB8.) I paid more for ours!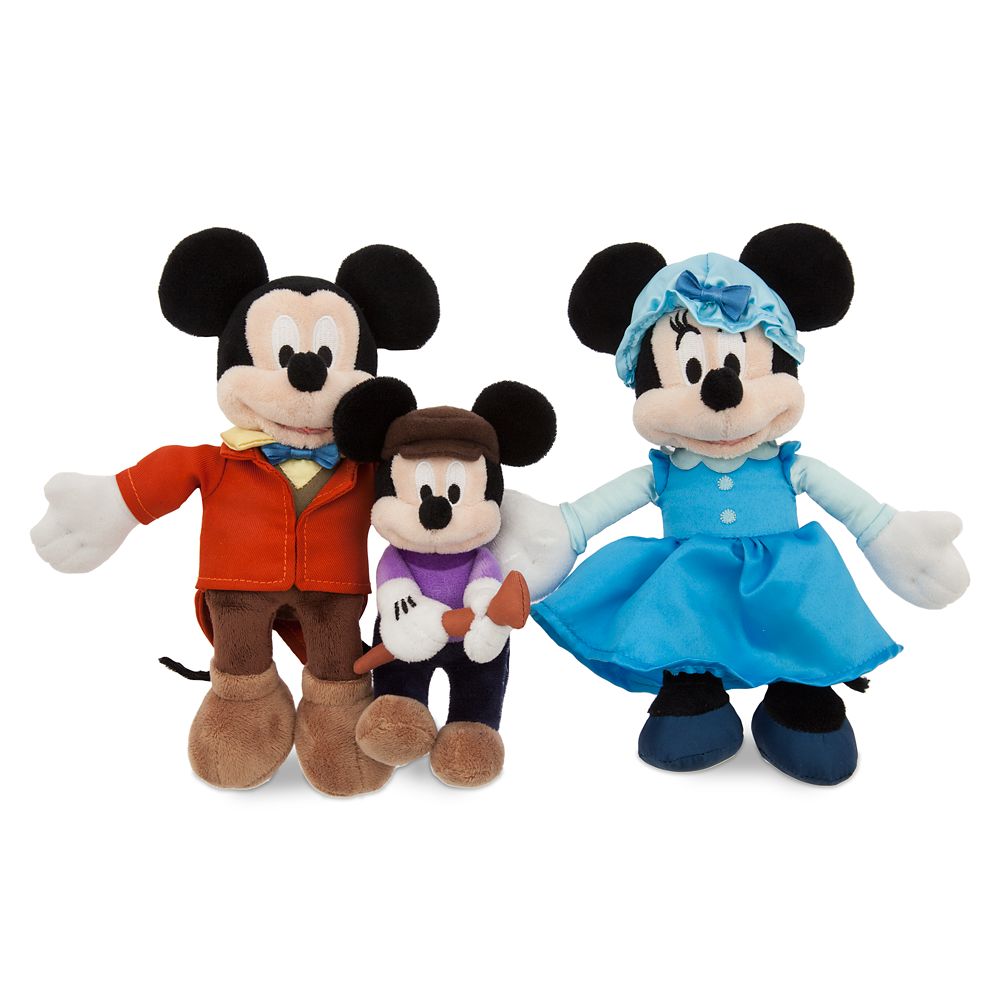 Mickey's Christmas Carol Plush Set - Mini - 8''
is just $14.96 for the whole set!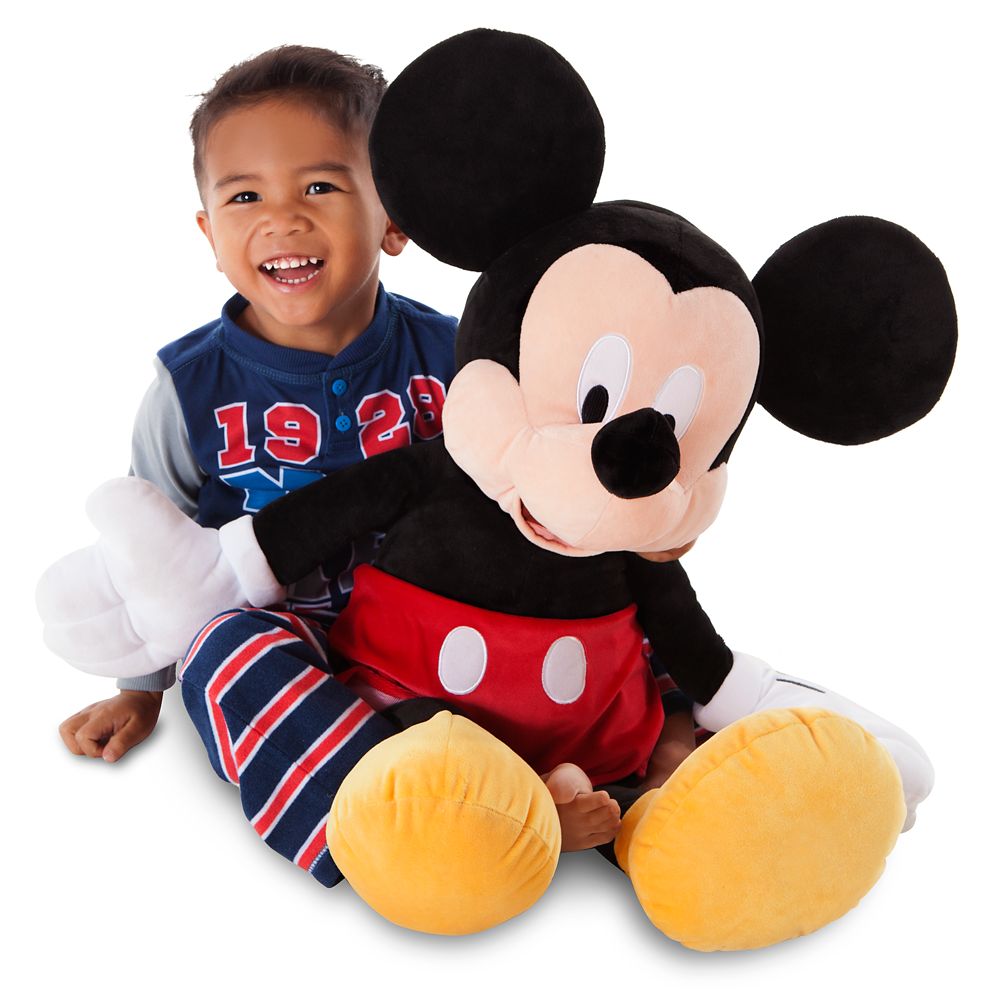 Mickey Mouse Plush - Large - 25''
is just $25.
This post may contain affiliate links. Please see my full disclosure policy
here.