philosophy
is offering free shipping with no minimum purchase. Just use coupon code thanks at checkout! It's a great time to pick up something new or stock up on your favorites. Coupon code expires 1/10, so place your orders before then!
Here are a few of my favorites: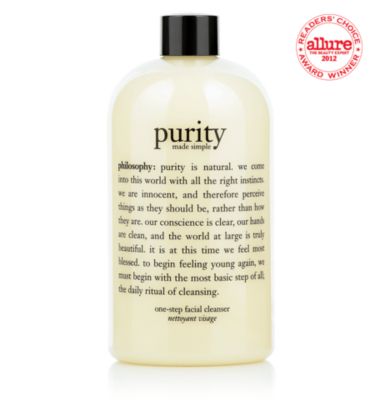 one-step facial cleanser - purity made simple - cleansers 3 oz.
- $10

perfumed shampoo, bath & shower gel - amazing grace - bath & shower gels 16 oz.
- $22
This post may contain affiliate links. Please see my full disclosure policy
here.