Lowe's has a fabulous after Christmas clearance going on. If you need a new tree or other decorations, this is a great time to buy! Plus you can order online and pick up your order at your local store. If you do that, you don't pay shipping.
Remember though that not all items will be available at your store, but you can easily check online to see what is available.
Here are a few things I found. You can find more HERE.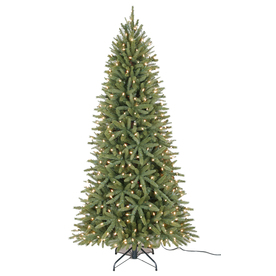 Holiday Living 6.5-ft Pine Pre-lit Artificial Christmas Tree with 400-Count Clear Lights LWP112003
- $32 (Was $128)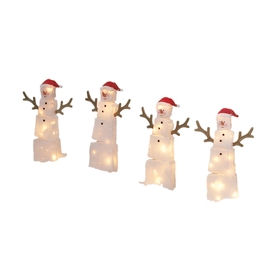 Holiday Living 4-Pack 1-ft Plastic 72-Light Frosty Snowman Twinkling Christmas Pathway Lights 430-1015-0
- $5.29 (Was $20.99)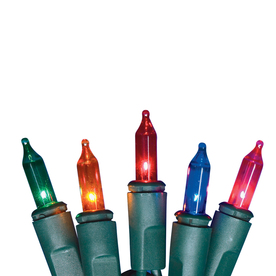 Project Source 100-Count Mini Multicolor Christmas String Lights W11A0565
- .67 (Was $2.98)