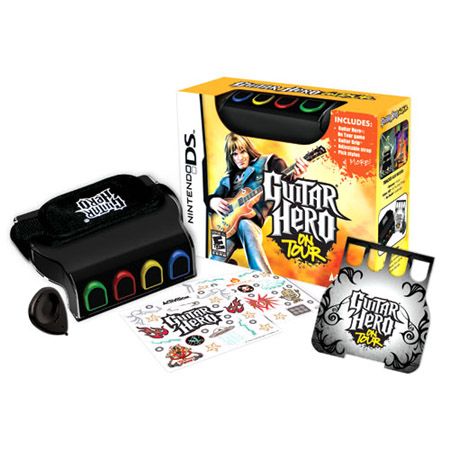 Activision Guitar Hero: On Tour with Guitar Grip
is down to just $1.99 at Kmart.com! This is the version for Nintendo DS.
Plus if you sign up for Shop Your Way Max, you'll get FREE shipping for 90 days on any order.
FREE Standard shipping on millions of items including marketplace
FREE 2 Day shipping on many Sears and Kmart items
No order minimums plus unlimited FREE shipping
No obligation & No automatic Renewal
Just head over
HERE
and click on the Shop Your Way banner to get started.
This post may contain affiliate links. Please see my full disclosure policy
here.